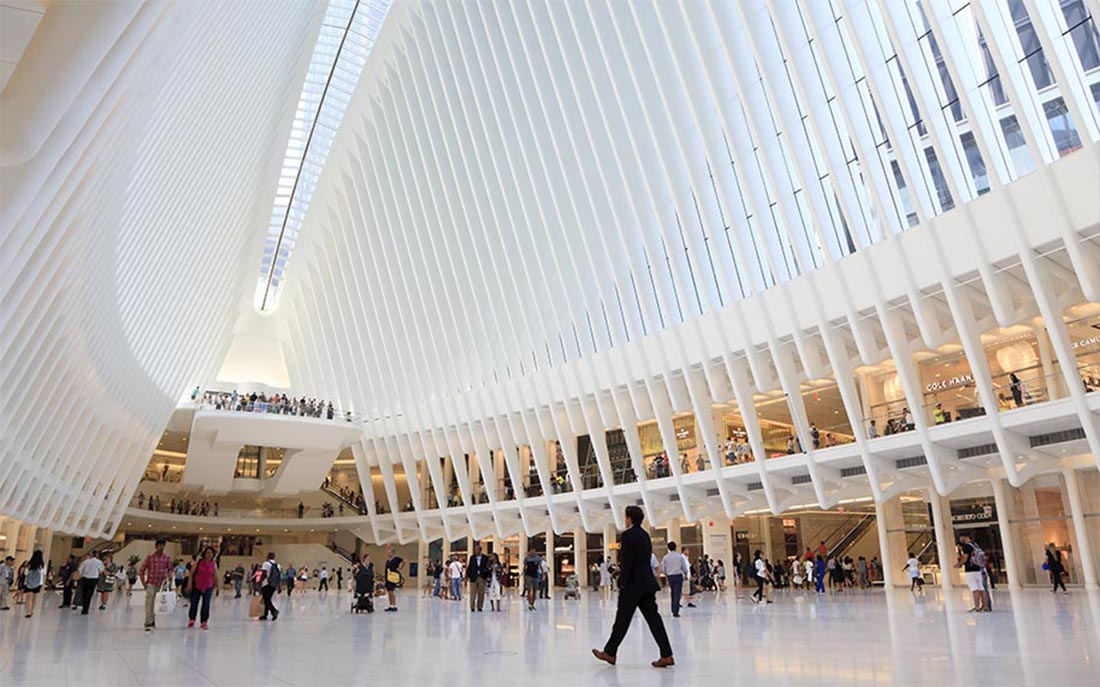 Industry X in Action
Industry X technologies have many potentially exciting applications across a range of industries and verticals. This short showcases a range of cutting-edge applications of Industry X in action and brings the audience closer to the industries innovating for tomorrow. In this short video, part of MWC Shorts, Managing Partner Shahid Ahmed discusses the role of private wireless networks in enabling Industry X across the verticals.
Watch the video here.