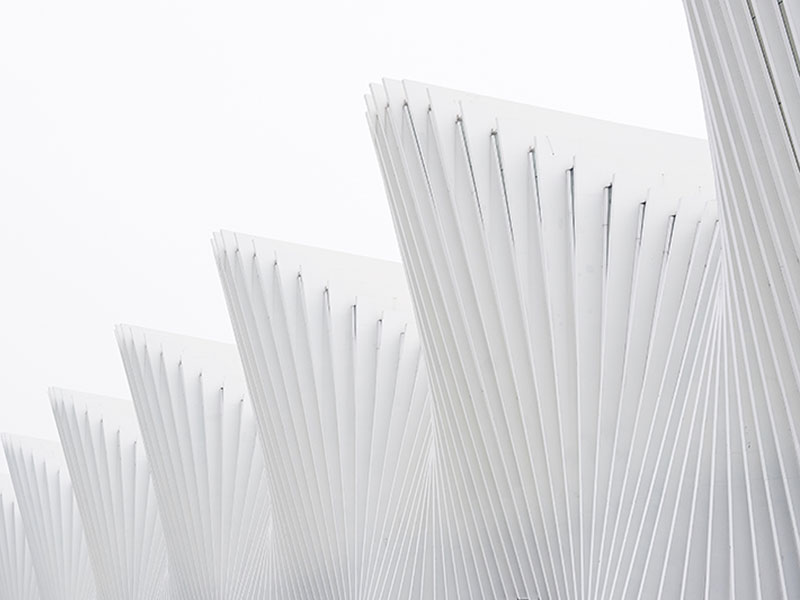 Report: The Underestimated Twenty Billion Dollar Market Opportunity: CBRS Enabled Private LTE
IMAGINE WIRELESS ANNOUNCES A NEW REPORT DESCRIBING THE OVERALL CBRS PRIVATE LTE BUSINESS OPPORTUNITY
Many, both inside and outside of the telecommunications industry, have become excited in recent years by the progression of technology. This excitement has mainly focused on the possibilities that can be enabled by 5G infrastructure, which has garnered the most buzz and media attention. There is, however, another emerging technology within the space that has comparable implications for enterprises of all types: CBRS enabled Private LTE networks. The potential benefits and market value of Private LTE networks have been consistently underestimated by industry analysts. Through our bottom-up analysis, Imagine Wireless estimates Private LTE to be a $20 Billion industry.
With the U.S. government opening access to the Citizen Band Radio Spectrum (CBRS) band, the landscape of wireless networks is changing. Private LTE networks allow any enterprise to create their own secure and private wireless network to meet their own unique needs, unshackling those organizations from the current status quo regarding network infrastructure. Organizations no longer need to adhere to the same strict rules for wireless networks, or wholly rely on the same institutional service providers. This evolution in capabilities is poised to disrupt the telecom industry, offering a slew of new options for enterprises to consider while simultaneously providing access to a new $20 Billion dollar market for telecom service providers, network equipment providers, and solution providers.
Download the report
We appreciate your interest. Please provide the following information.