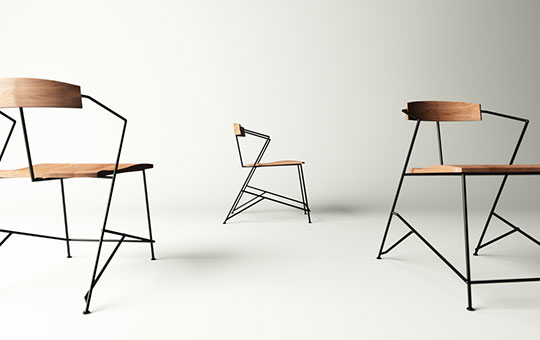 Managing the Complexities of Connectivity for Enterprises and Operators
Key insights on the challenges and solutions enterprises and mobile operators deal with when implementing and supporting private wireless networks.

Recently, our Managing Partner, Norman Fekrat, moderated an information-packed webinar that helped us understand a service provider's role in implementing and connecting private networks. The discussion focused on the complexities that both enterprises and operators face while implementing private 5G networks. Panelists included Vice President of Product Management, Majed Habbal, Syniverse, and Sr. Product Management Director, Kathiravan Kandasamy Syniverse.
Click here to watch a replay of the webinar.