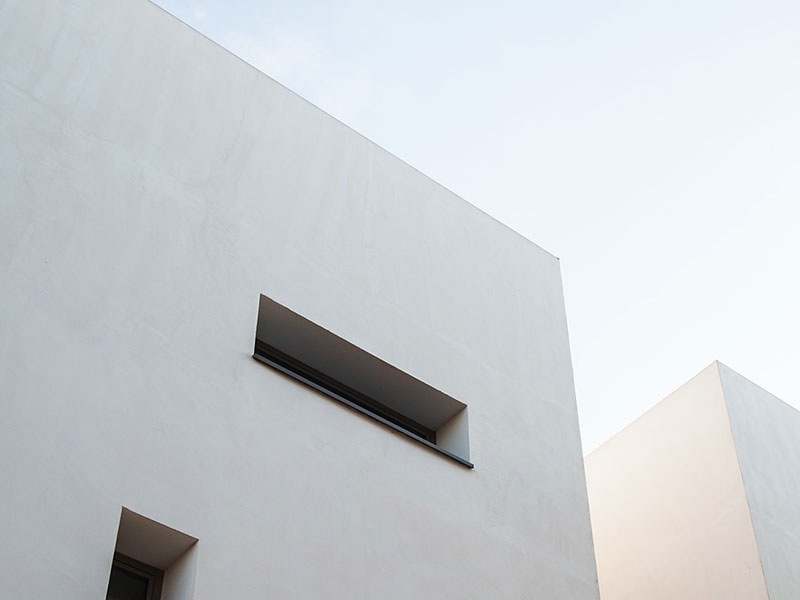 Data: A Case for Telecom Digital Transformation
What if a carrier launched a service plan that protected consumers' data? What if the subscribers knew exactly where their data was going and how it was being used? What if subscribers were compensated for allowing their consented data to be used? What if the subscribers had full control to turn off access to their data at any time?
In this article Imagine Wireless Managing Partner Shahid Ahmed discusses how carriers can monetize data.