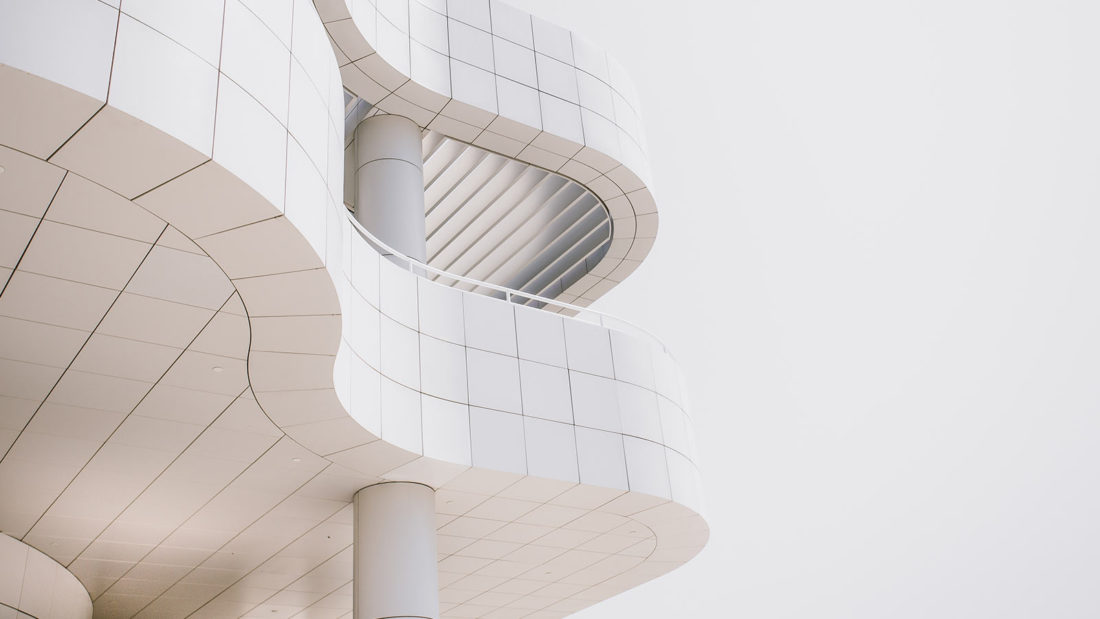 Getting a jump on private LTE networks
CBRS if you aren't familiar with refers to the shared 3.5 GHz spectrum recently opened by the FCC for commercial applications, and everyone from the big carriers to the likes of Cisco and Google is throwing their weight behind it. One possible application would be LTE services, which could come in the form of extended carrier networks, new cable service provider networks, and even private wireless networks for IoT or other connectivity.
Imagine Wireless Managing Partner, Norman Fekrat discusses the implications of CBRS on private LTE networks and the carriers in this interview.