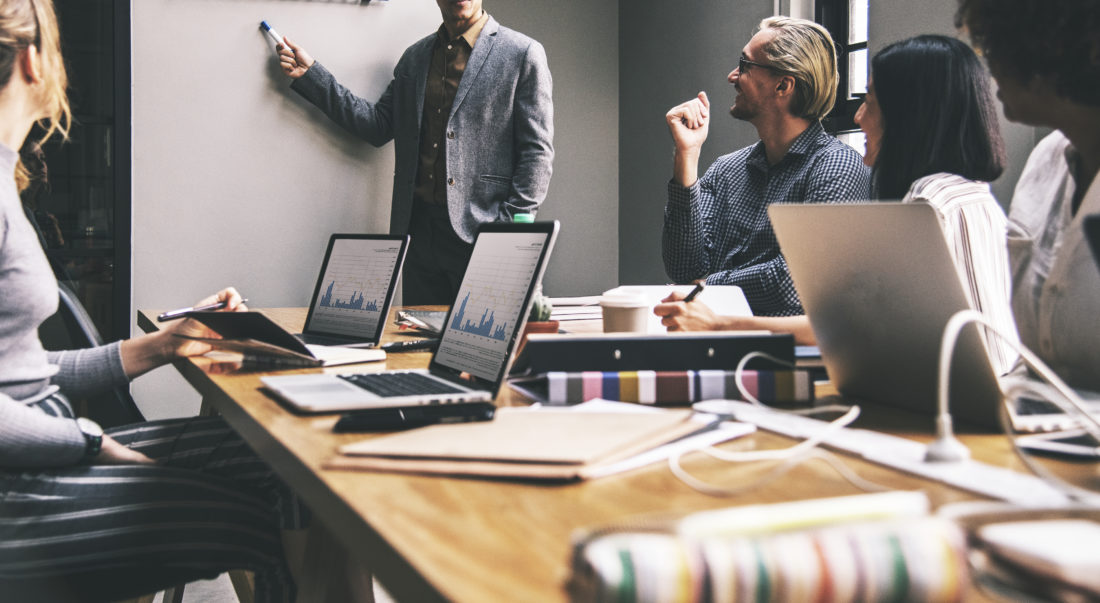 The Consumerization of Managed Spectrum
The FCC has recently approved 150 Mhz of spectrum between 3.55-3.7 GHz bands (3.5 GHz) called Citizens Broadband Radio Service (CBRS). This allocation of spectrum is shared between 15 separate 10 Mhz bands that enable any organization to deploy LTE under a General Authorized Access (GAA) scheme. What an amazing gift from the FCC for innovators to deploy LTE without being dependent upon a Wireless Mobile Operator. 
Think about deploying LTE networks as easily and cost-effectively as WiFi but with the added benefits of LTE which include security and channel management. We are very excited about the opportunities that Private LTE networks will bring to our Enterprise & Industrial clients. We believe that CBRS enabled LTE can be deployed in a cost equivalent manner similar to Wi-Fi from coverage and capacity perspective. Think of what you could do?
We see Private LTE being additive to Wi-Fi not as a replacement. We also believe that the following network use cases will are key drivers for CBRS Private LTE:
Video Cameras
Push-to-Talk or Land-to-Mobile replacement
Employee Mobile Access
Laptop Access
Internet of Things (IoT)
Private LTE Network Use Cases
We are helping our telco and our high-tech, commercial, transportation, government, and industrial enterprise clients determine their best strategies to monetize CBRS and drive incremental growth for their businesses.